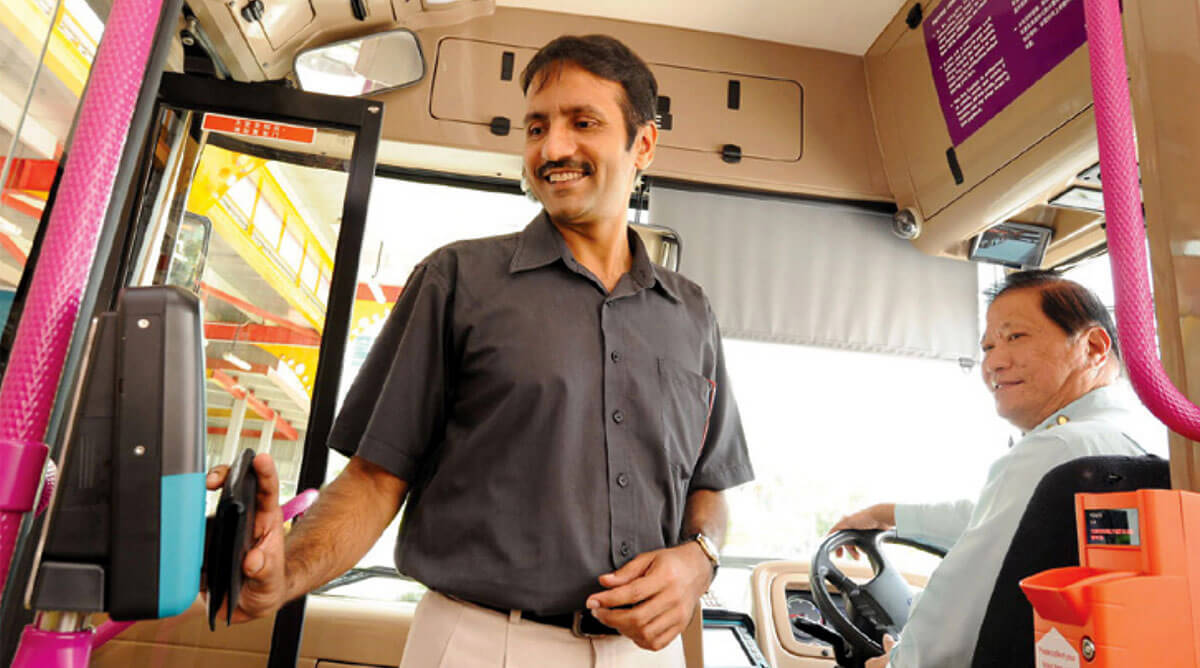 Do you take the bus regularly? You may have noticed that our bus services have improved. Behind most of these improvements is the Bus Service Enhancement Programme (BSEP).
What is the BSEP?
Introduced in 2012, the BSEP was designed to ramp up bus capacity significantly and quickly, and improve service levels in the bus system. Under the programme, the Government has partnered the public transport operators (PTOs) to introduce 1,000 buses from 2012 to 2017.
The BSEP has already made improvements to waiting times, crowding levels, and connectivity. Here is an overview of the improvements made so far.
Shorter waiting times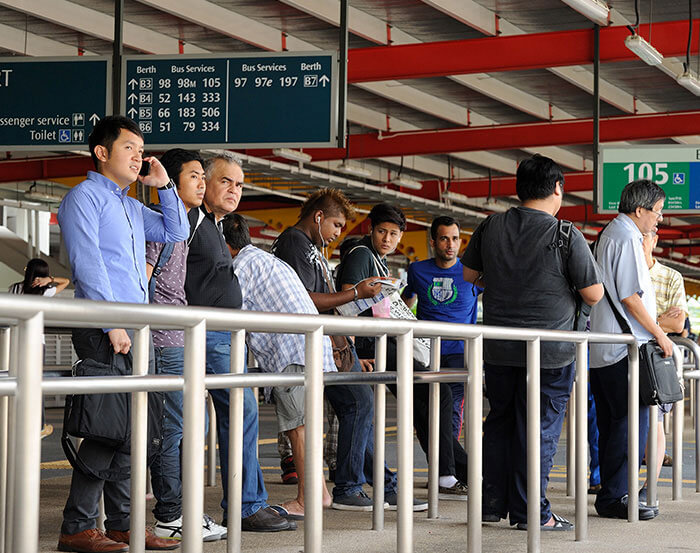 Additional buses have been added to bus services with high ridership to provide capacity and reduce crowding. Scheduled intervals of these high demand services have decreased by 1 to 5 minutes.
We have also introduced more frequent feeder services during peak hours, making all of them operate at intervals of no more than 8 minutes today.
Less crowded buses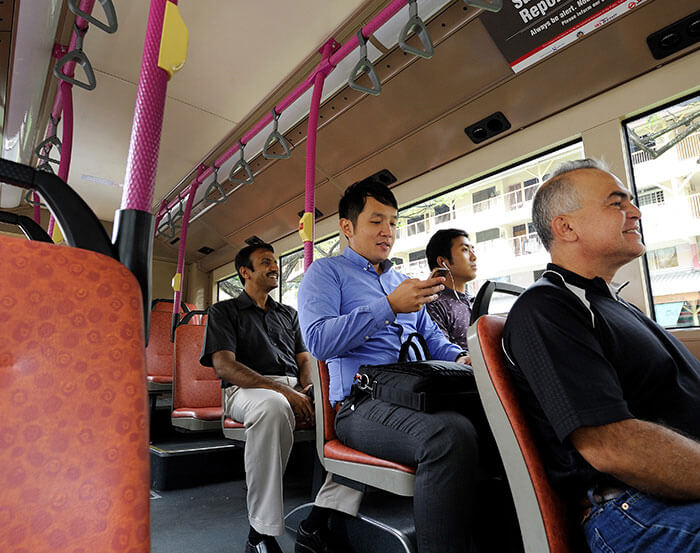 We know that crowding on buses makes bus journeys uncomfortable. With the additional buses, many bus services which were once very crowded are now significantly less so. Commuters can now board buses more easily and enjoy more space onboard.

There is already a significant reduction in number of crowded bus services during peak hours after the implementation of BSEP. LTA consistently analyses bus trip data and will continue to monitor crowded bus services, bus stop locations and periods of crowding. The data is then used to prioritise improvements accordingly.
New bus routes to serve commuters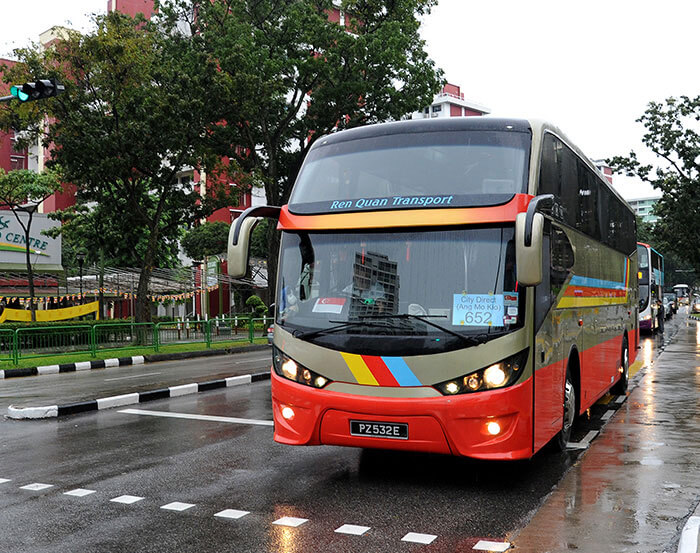 The BSEP also includes the introduction of 80 new routes. Many of the new routes will be feeder routes or short trunks to serve new areas of developments in HDB towns, connecting residents to the key transport nodes like MRT stations and bus interchanges, as well as key community and commercial facilities in the neighbourhood.
Of the 80 new bus routes, 22 are City Direct Services (CDS) operated by the private bus operators. Making use of the expressways, the CDS offer commuters a direct connection from HDB towns to the Central Business District (CBD).

Thus, commuters will have more options to choose from to make their trips.
---
Related Links