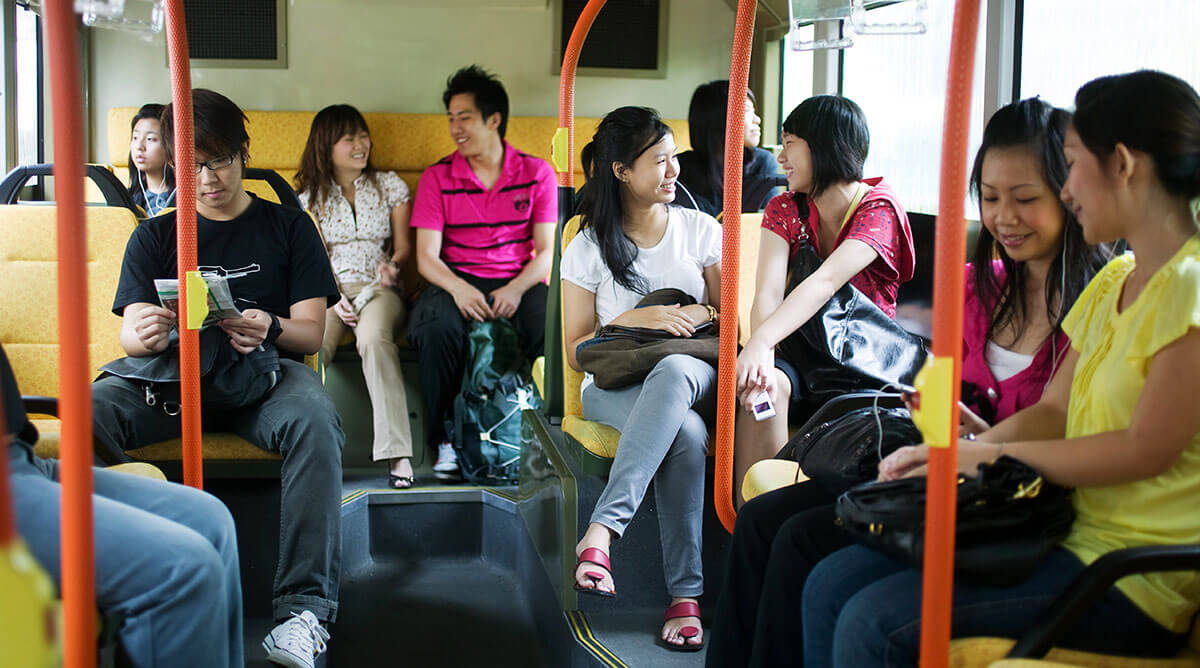 The public bus industry has adopted a new contracting model which will enable the Government to make public bus services more responsive to changes in ridership and commuter needs. It will also inject more competition into the industry, leading to higher service levels for commuters over time.
How bus contracting works
Under the Government contracting model, LTA will determine the bus services to be provided and the service standards, and bus operators will bid for the right to operate these services. They will be paid fees to operate the services, while fare revenue will be retained by the Government.
As part of the new industry model, the Government will also own all bus infrastructure such as depots, as well as operating assets such as buses and the fleet management system.
Benefits of bus contracting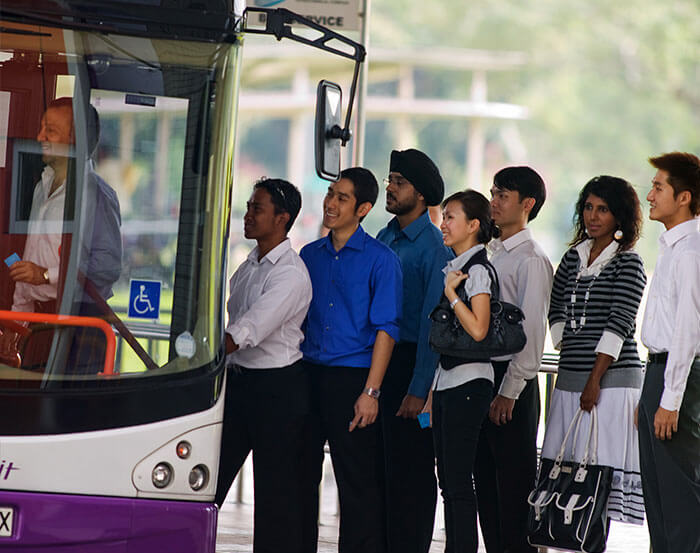 Over time, bus contracting will promote greater competition and efficiency among operators as they now have to compete for the right to run the services. This will, in turn, lead to provision of better bus services in a cost-competitive manner, thereby benefitting commuters.
At the same time, bus contracting will strengthen the Government's ability to respond faster to changes in travel demand and service level expectations. Under the current privatized industry model, it is more difficult to increase capacity and improve service standards as quickly, as the operators are expected to cover their capital and operating expenses and earn their returns from fare revenue, and so may not run services if these are assessed not to be profitable. With the changes in the social and operating environment, there is a need for us to explore another industry model which can better sustain the high quality of bus services we desire.
With the transition to a bus contracting model, commuters will be able to enjoy higher service levels. All bus services will have scheduled headways of no more than 15 minutes during both the morning and evening peak periods, with at least half of the bus services having even shorter scheduled headways of no more than 10 minutes, and of these, the feeder services will run at even shorter intervals of 6-8 minutes.
Gradual transition to bus contracting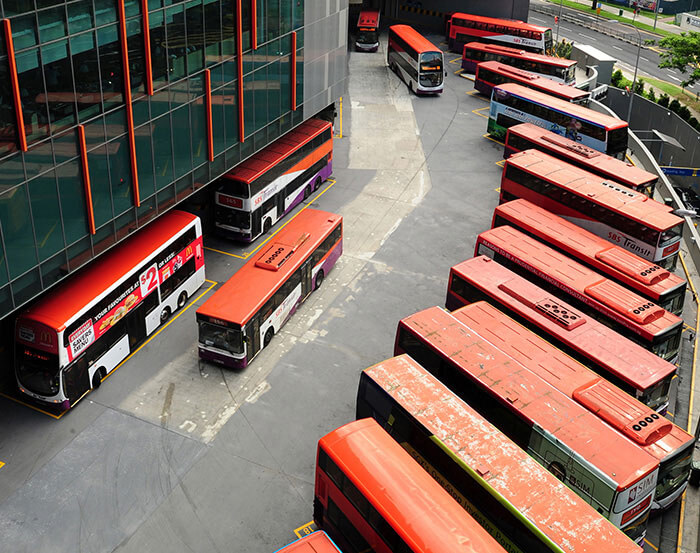 Bus contracting will be implemented in phases over several years to ensure a smooth transition for all stakeholders.
This gradual, phased transition will allow LTA to refine and improve on the management of contracts, as well as the tendering and handover process, and minimise risk of service disruption.
Safeguarding the welfare of workers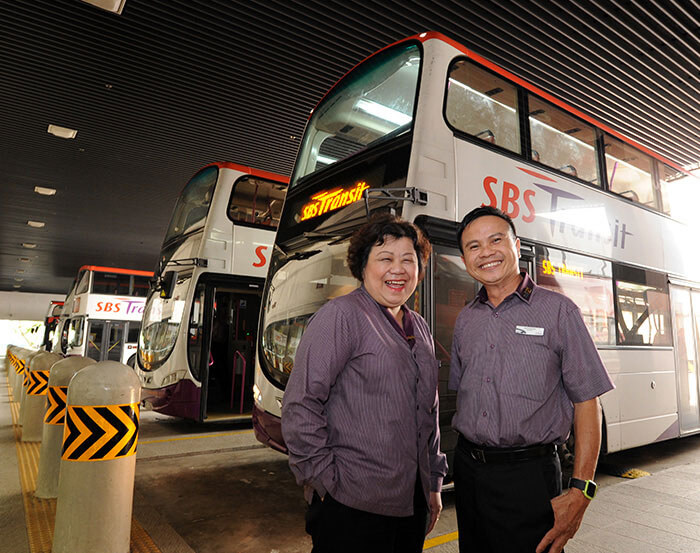 LTA has been in consultation with the National Transport Workers Union (NTWU) and bus operators, and all are working closely together to help safeguard the job security and welfare of bus industry workers. The Public Transport Tripartite Committee, comprising LTA, the Ministry of Manpower and the NTWU, is overseeing measures to ensure a smooth transition for affected workers.
---
Related Links