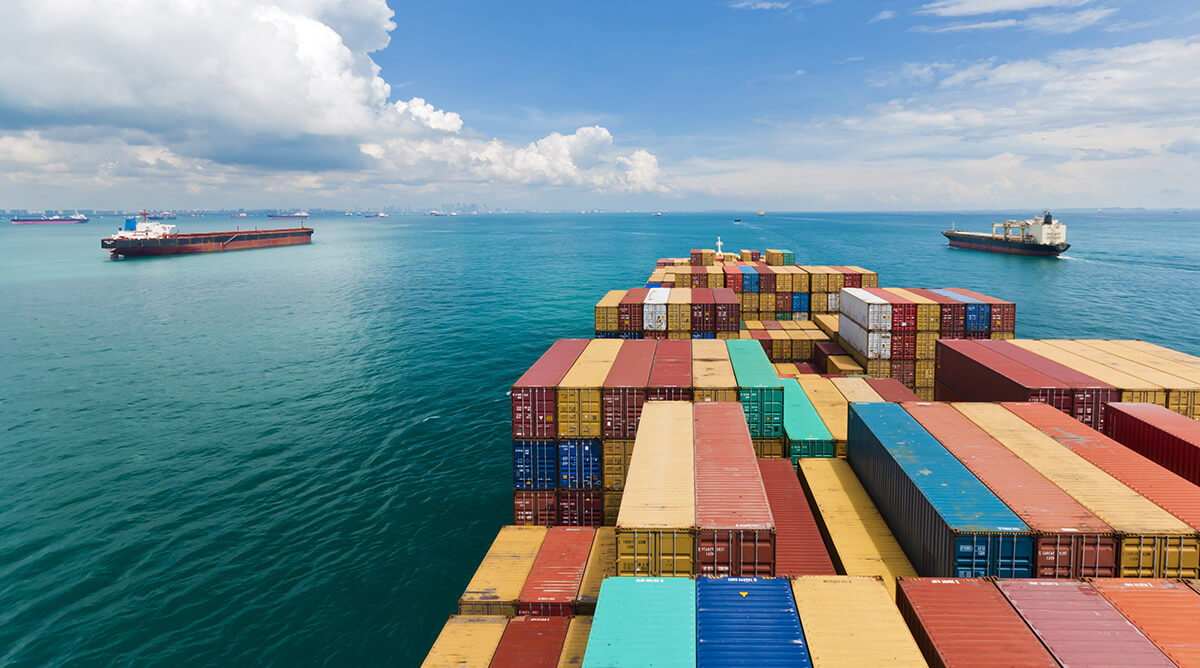 Not just a garden city, Singapore is also "green" when it comes to our maritime industry in terms of environmental responsibility.
Adopting responsible maritime practices
As one of the world's foremost maritime nations, Singapore works closely with various partners to limit the impact of port and shipping activities on our environment. Since 1993, Singapore has been a member of the International Maritime Organization (IMO) Council, working towards the goal of safe, secure and efficient shipping on clean oceans. We are also a Party to all annexes of the International Convention for the Prevention of Pollution from Ships (MARPOL).
Besides managing emissions and pollution from ships as part of our usual practice, we also pay close attention to the potential environmental impact of our port development projects, and conduct comprehensive environmental impact assessments (EIA) before starting any such projects. Through these efforts, one of our early successes was the transplanting of affected corals before works started on the Pasir Panjang Terminals. The corals are now thriving on nearby artificial reefs. We are also adopting the same processes for our port reclamation works at Tuas.
Investing in a cleaner future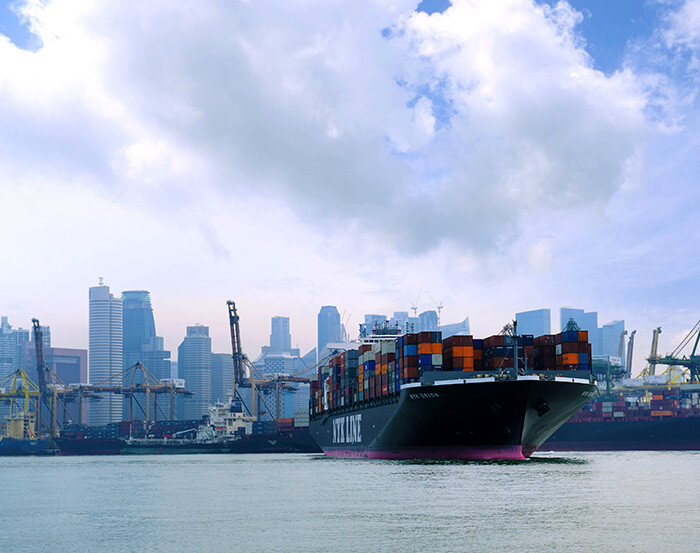 In 2011, the Maritime and Port Authority of Singapore (MPA) became the world's first maritime administration to launch a comprehensive pro-environment initiative, known as the Maritime Singapore Green Initiative (MSGI). Up to S$100 million has been set aside to promote clean and green shipping in Singapore.
In 2019, the MSGI was further extended till 31 December 2024 and enhanced to focus on decarbonisation of shipping. It is a comprehensive initiative comprising four programmes: Green Ship Programme, Green Port Programme, Green Energy and Technology Programme and Green Awareness Programme.
Our green programmes
The MSGI consists of four main programmes:
Green Ship Programme
This programme encourages Singapore-flagged ships to reduce carbon dioxide (CO2) and sulphur oxides (SOx) emissions. Tiers of discounts are available, up to a significant 75% reduction in initial registration fees and 50% rebate on annual tonnage tax.
Green Port Programme
Incentives are offered to ocean-going ships that minimise their emission of pollutants when they call at the Port of Singapore. Those which use type-approved abatement/scrubber technology or burn clean fuels are eligible for various reductions in port dues.
Green Energy and Technology Programme
This programme aims to encourage Singapore-based maritime companies to develop/conduct pilot trials for green technologies that can help vessels meet the International Maritime Organization's 2030 target. Ocean going vessels registered under the SRS and harbour crafts licensed to operate within the Port of Singapore are also eligible to apply.
Green Awareness Programme
This programme focuses on creating awareness on possible avenues towards sustainable shipping. Other than the Maritime Singapore Green Pledge and regular sustainability workshops and forums, MPA will also recognise maritime companies that are at the forefront of sustainability efforts.
Taking it further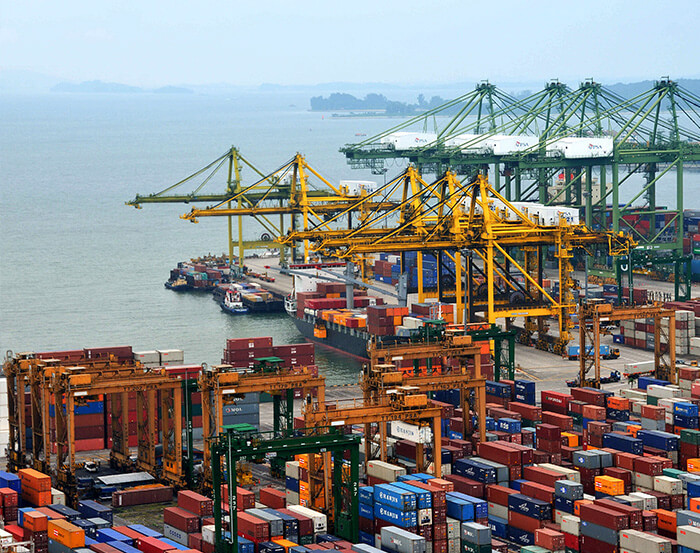 While shipping is the most energy-efficient mode of cargo transportation and currently accounts for only around 3% of global CO2 emissions, we feel that more can be done to reduce its environmental footprint. One way forward for us is to help the international shipping community make the switch to cleaner alternative fuels such as liquefied natural gas (LNG).
To this end, Singapore is working towards bolstering our LNG bunkering capabilities. Singapore LNG Corporation Pte Ltd (SLNG) and MPA jointly launched the nation's first LNG Truck Loading Facility in Apr 2017. The single-bay facility is an important first step towards developing the LNG trucking business in Singapore, which also helps to facilitate truck-to-ship LNG bunkering. The facility allows small quantities of LNG to be transported overland to just about any location where it may be needed. MPA will continue to work with our stakeholders to put in place a framework to provide safe, efficient and reliable LNG bunkering in the Port of Singapore.
A Joint Industry Project (JIP), in collaboration with Det Norske Veritas (DNV) Clean Technology Centre and 21 industry partners, has been preparing the LNG roadmap. MPA will also be launching a pilot programme to establish operation protocols for LNG bunkering. We expect to start our LNG bunkering operations by 2020.
A firm commitment
We believe in taking a proactive approach in protecting our environment. As a responsible member of the international marine sector, we will continue to contribute towards sustainable maritime growth.
---
Related Links