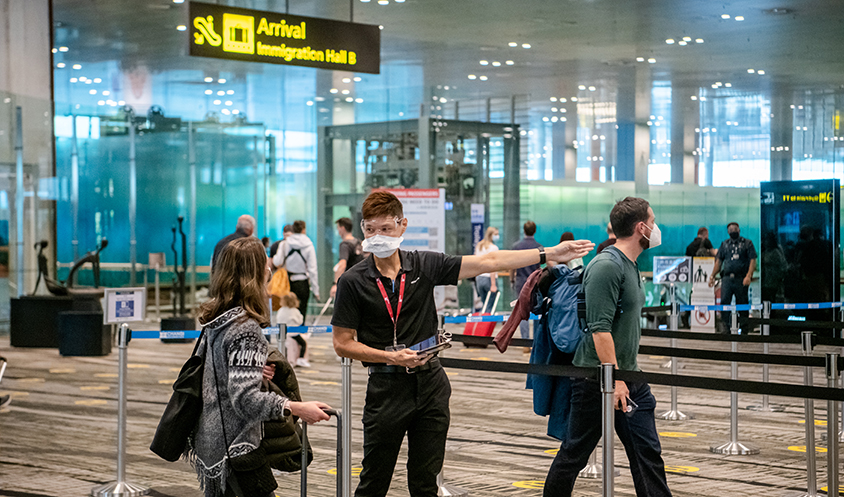 In the immediate term, our priority is to rebuild our air hub.
The COVID-19 pandemic has exacted a heavy toll on the aviation sector. While air travel is expected to take several years to recover to pre-pandemic levels, we are committed to work with our partners to rebuild and reclaim Singapore's status as an international air hub.
As we transition towards living normally with COVID-19, we are re-opening our borders in a careful and calibrated manner, striking a balance to protect lives while safeguarding the livelihoods of our aviation workers and businesses.
You may also like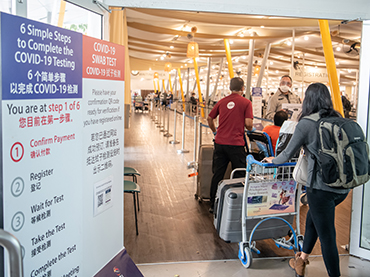 Revision of ERP Rates for the Month of June
11 Start-ups Awarded MINT-STARTUP Grant at the Launch of Smart Port Challenge 2022