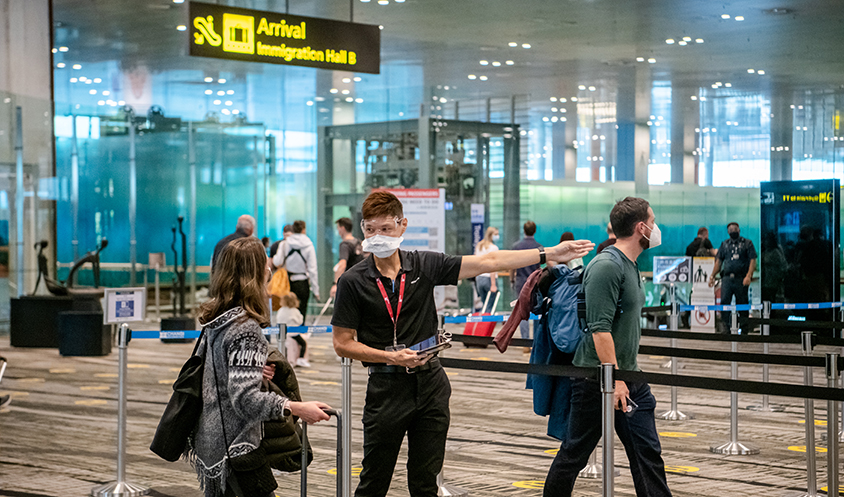 In the immediate term, our priority is to rebuild our air hub.

The COVID-19 pandemic has exacted a heavy toll on the aviation sector. As air travel continues to recover to pre-pandemic levels, we are committed to work with our partners to rebuild and reclaim Singapore's status as an international air hub.

We reopened our borders to fully vaccinated travellers under the new Vaccinated Travel Framework as of 1 April 2022. Under the framework, fully vaccinated travellers from the Singapore Ministry of Health's General Travel Category countries/regions can enter Singapore quarantine-free.

As of 29 August 2022, all non-fully vaccinated travellers entering Singapore will no longer be required to undergo a 7-day Stay Home Notice (SHN) upon arrival, nor take an exit-SHN Polymerase Chain Reaction (PCR) test. They will still be required to test negative on a Pre-Departure Test within 2 days before departing for Singapore.

This is a major step forward for Singapore to rebuild and reclaim our position as a premier air hub.

You may also like