Attracting and Developing Locals for Maritime Careers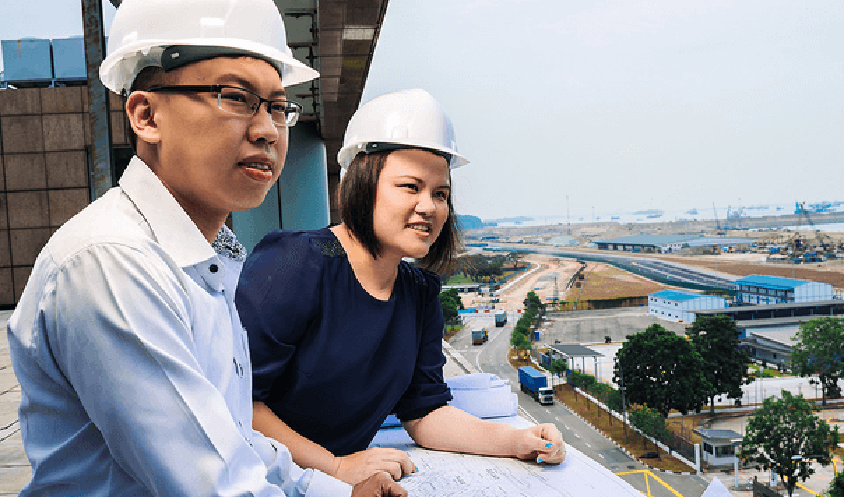 Singapore's maritime sector employs about 160,000 people in a wide range of maritime careers. Beyond sea-based jobs such as harbour pilots and seafarers, the maritime sector offers shore-based roles in automation, robotics, data analytics, engineering, sustainability, legal and finance. We work closely with the industry to provide a range of education and training opportunities, scholarships, sponsorships, traineeships, and attachment programmes for students, mid-careerists, and existing maritime employees.
The Maritime Singapore Connect website is a gateway to a full range of education and training opportunities, including scholarships and attachment programmes, for anyone interested in learning more about the maritime sector. It also provides information on grants for manpower training and co-funding support for the manpower development initiatives of our maritime companies.