We aim to deploy 60,000 EV charging points across Singapore by 2030, comprising 40,000 in public car parks and 20,000 in private premises. Every HDB town will be EV-ready by 2025, with close to 2,000 HDB carparks to be fitted with EV charging points.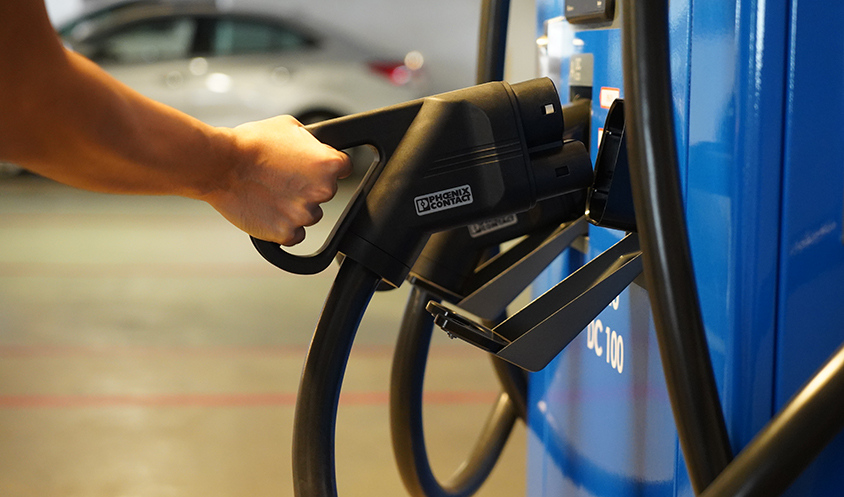 Under the LTA-URA pilot tender, we have completed the deployment of more than 600 EV charging points in over 200 public car parks across Singapore. In November 2022, we awarded the first large-scale tender, which will see charging points deployed across all HDB carparks by the end of 2025.
For non-landed private residences such as condominiums and private apartments, installing shared charging infrastructure can sometimes be a challenge. The EV Common Charger Grant in July 2021 serves to catalyse the deployment of EV chargers in these premises by co-funding installation costs. The Grant will be available until 31 December 2025, or until 2,000 chargers have been supported by co-funding, whichever is earlier.
With the expansion of our charger network, we will also foster a culture of responsible and gracious sharing of charging infrastructure.
Learn more about Singapore's EV vision and roadmap.