We aim to deploy 60,000 electric vehicle EV charging points across Singapore by 2030, comprising 40,000 in public car parks and 20,000 in private premises.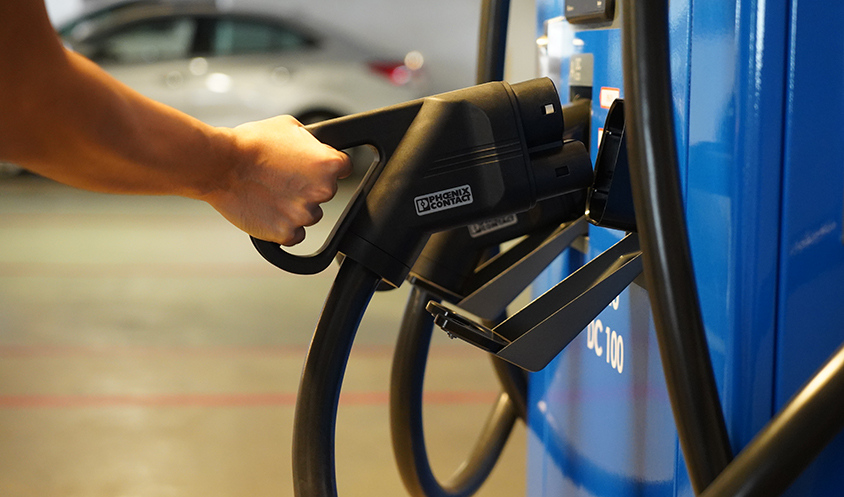 In September 2021, URA and LTA awarded the pilot tender for more than 600 EV charging points in over 200 public car parks across Singapore. More tenders for charging point deployment at public carparks will be awarded in due course.

For non-landed private residences such as condominiums and private apartments, we launched the EV Common Charger Grant in July 2021 to catalyse the deployment of EV chargers by co-funding installation costs.
Learn more about Singapore's EV vision and roadmap.