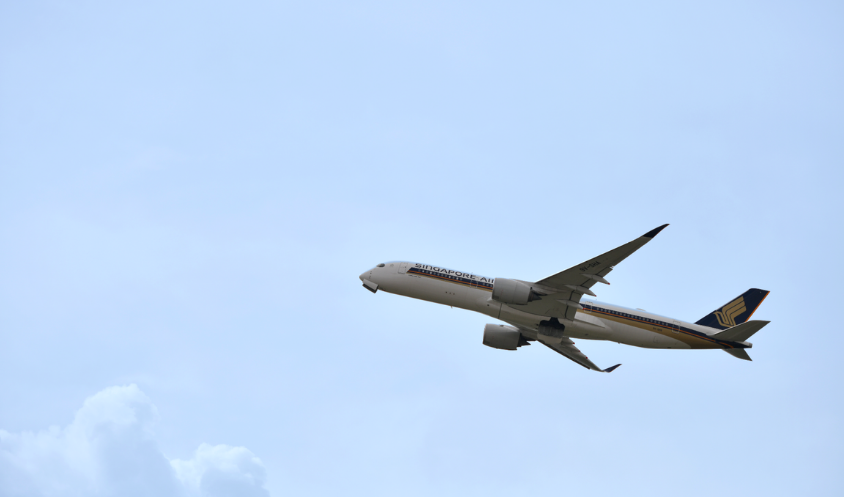 Sustainability will be a key priority of the aviation sector in the medium-term. We are committed to reduce our carbon footprint, and to work with our industry stakeholders to do so.

International Emissions


In tackling international carbon emissions, Singapore's efforts are aligned to ICAO's carbon neutral goal from 2020 onwards and we are focusing on the following initiatives:
Participating in ICAO's Carbon Offsetting and Reduction Scheme for International Aviation (CORSIA).
Sustainable Aviation Fuels (SAFs). SAFs are produced from lower-carbon sources such as waste oil, and can reduce carbon emissions by up to 80% compared to conventional jet fuel. CAAS, in partnership with SIA and Temasek, is piloting the use of SAF in Singapore that will enable us to develop and execute plans to deliver blended SAF to Changi Airport.
Technology/ operational improvements such as developing next-generation ANS systems to support new concepts of managing air traffic aimed at optimising flight operations, thereby reducing fuel burn.


Domestic Emissions


Singapore is actively taking the following initiatives to tackle Changi's domestic aviation emissions:
Energy-efficient operations: Changi Airport is upgrading its lighting and chilling systems to enhance energy efficiency of airport operations.
Solar: Changi Airport will be stepping up its solar deployment on terminal buildings, and study the viability of doing so on the airfield.
Electric vehicles: We are also studying the infrastructural needs to support further deployment of electric vehicles in the Changi Airport airside.

You may also like